We maintain the highest levels of accreditation and pursue ongoing education to stay abreast of the latest trends in the medical field. Read on to learn more about our staff's experience and training.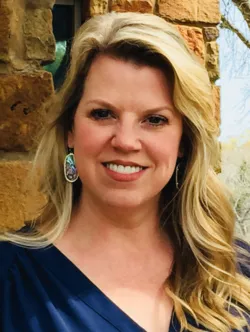 Janel Whidbee, MD
Dr. Whidbee is a native of San Antonio, Texas. She attended Our Lady of the Lake University and The University of Texas at Houston Medical School. She completed her residency training here in San Antonio and served on faculty at the UT Health Science Center as a teaching clinician for 5 years. She has been in private practice since 2006 and is Board Certified in Psychiatry. Her office is conveniently located off Interstate 10 exit 542 in the Boerne Gateway building.
As a psychiatrist, Dr. Whidbee is trained to diagnose and treat complex mental health problems, including depression, anxiety and Bipolar disorder. In addition to treatment with medication, Dr. Whidbee is able to provide individual psychotherapy tailored to suite the individual strengths and needs of each person, including life coaching.
Dr. Whidbee believes in partnering with her patient and their other providers to develop a treatment plan. She is interested in working with highly motivated individuals. Her practice specializes in providing highly attentive care to not only the psychological but medical needs of her patients.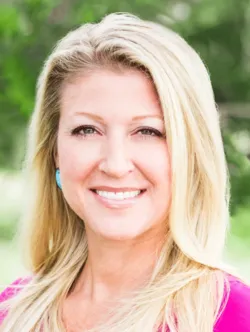 Cynthia Hathaway, PMHNP
| received my Master of Science in Nursing from the University of Texas Health Science Center in San Antonio in 2015 as a Psychiatric Mental Health Nurse Practitioner. | performed my undergraduate studies at both the University of Washington and Seattle University where | received my BSN from Seattle University in 1997. Prior to becoming a nurse practitioner | practiced as an RN in both neonatal and pediatric intensive care as well as adult trauma. My multiple deployments as an Air Force Flight Nurse have given me a wide range of experience in caring for others who have endured significant physical and mental trauma.
My approach to treatment is to design a holistic care plan for you. In addition to medication management, | believe in guiding you to live a life of optimal health and wellness. Whatever your struggle your care will be evidence-based and the best way to help you live your best life.